Interviews
Long live the dancefloor
When the pandemic forced the closure of clubs, many wondered if the dancefloor would ever recover. Here, London and Brooklyn promoters share their stories of the snapback.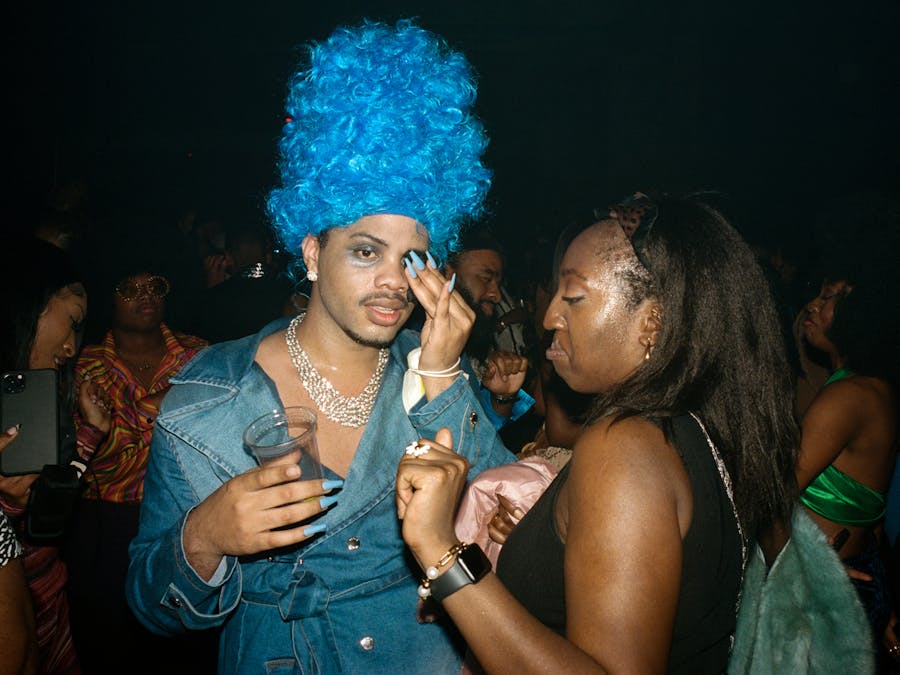 Dice HQ
Living for the moments
New York native and DICE copywriter Rachel Hahn rediscovers the joy of going out.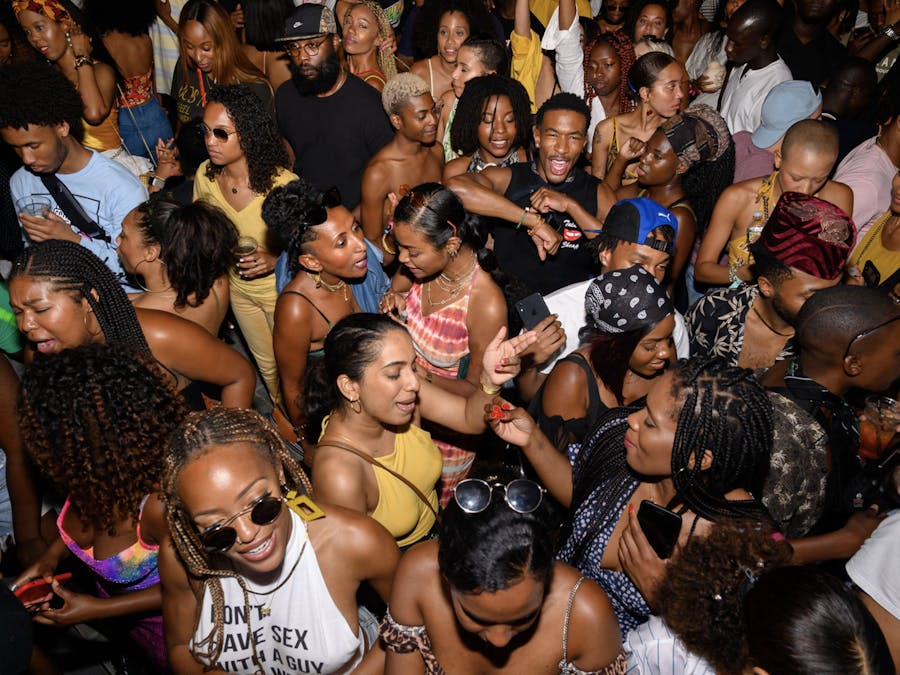 Resources
Everyday People: the intimate brunch that became a global phenomenon
DICE helped take this hyped New York celebration of Black and African culture to the UK and beyond.