Find

more

of

the

events

you

love
Incredible live shows. Upfront pricing. Relevant recommendations. We make going out easy.
JUST FOR YOU
Relevant recommendations
Connect your Spotify or Apple Music, and we'll show you events based on your unique taste.
AW, THANKS PAL
"DICE
is
the
most
hassle-free
ticketing
company."
@YoungMakhuza
Who we partner with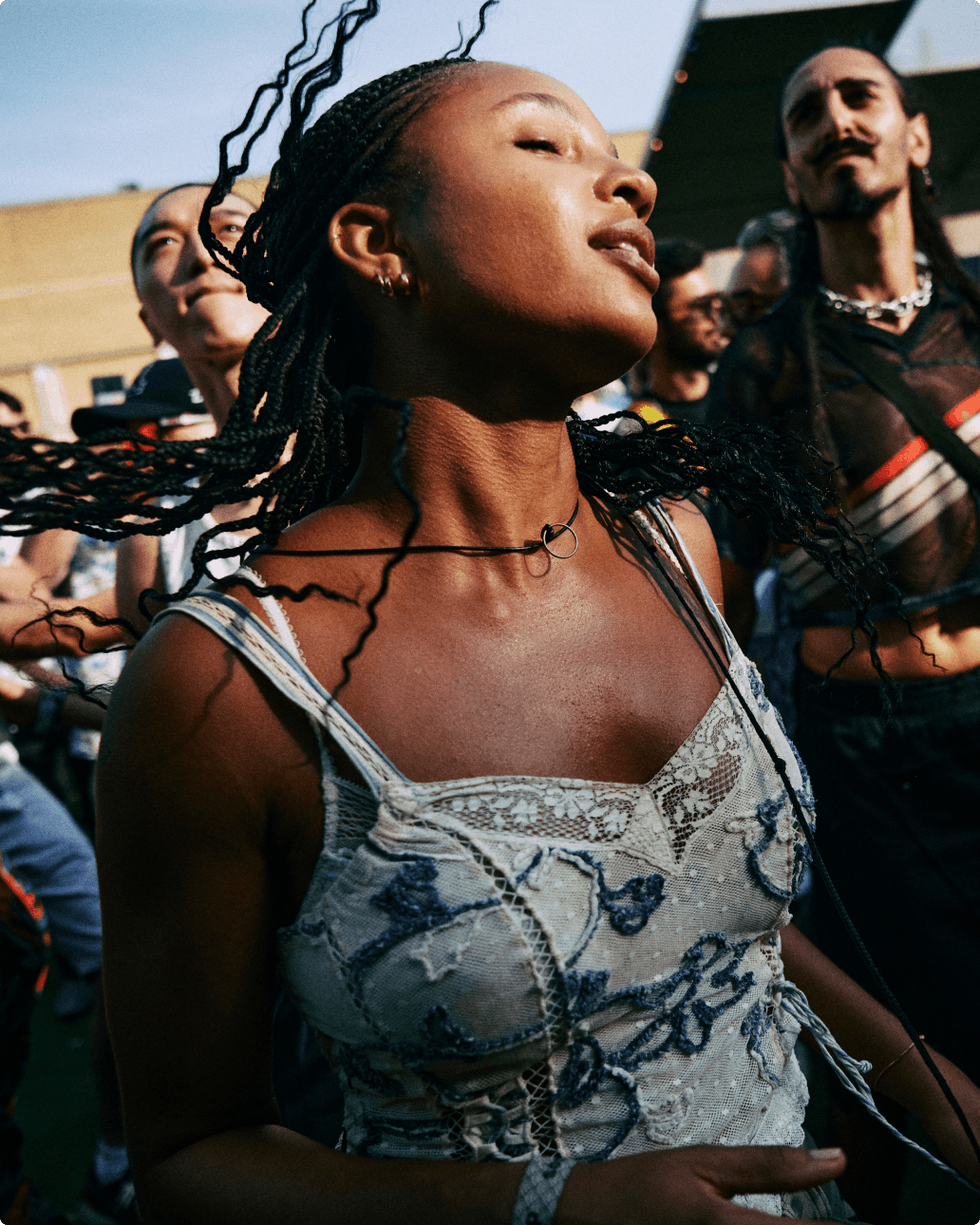 We're proud to work with a global network of promoters, venues and artists
Partnering with DICE makes it easier to find your fans, sell tickets online, and grow your business.
JOIN THE TEAM
Help us build a better industry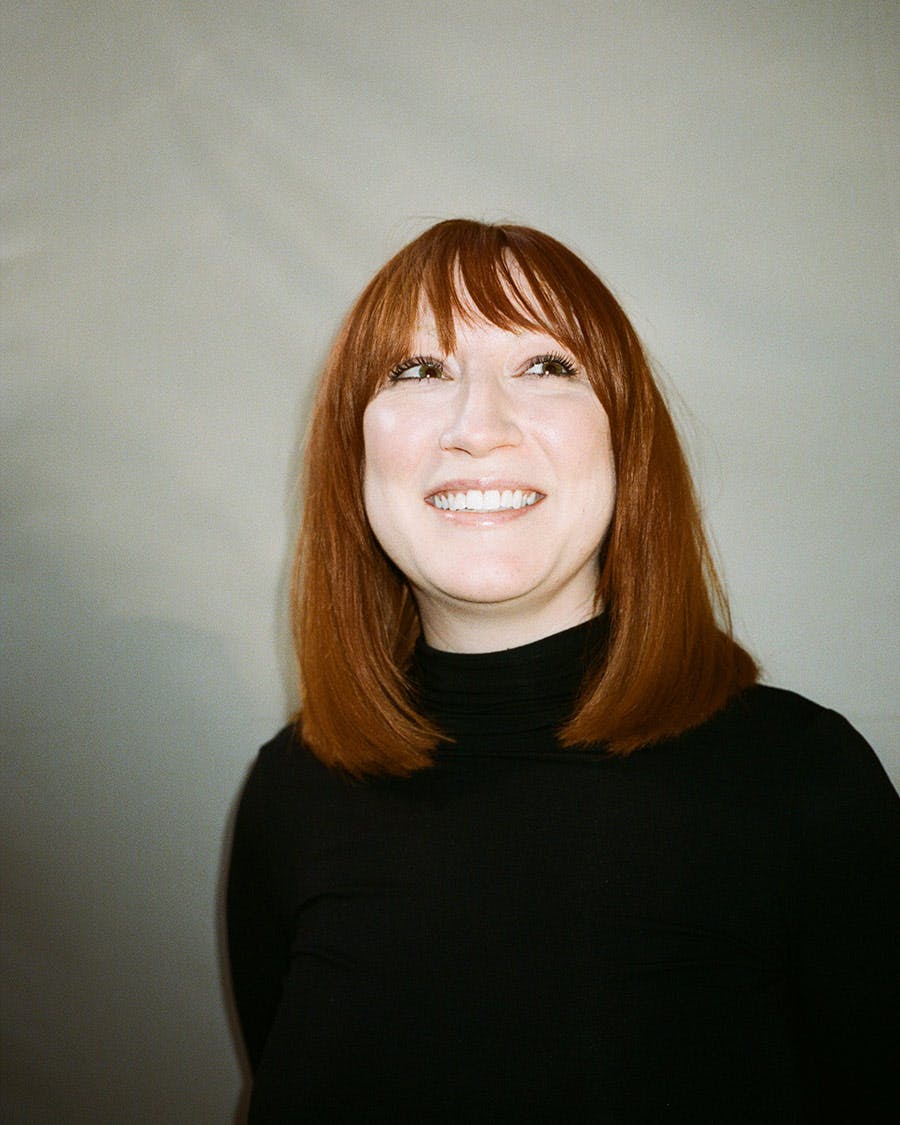 You're encouraged to take your time to produce the best work you possibly can. It's about doing everything with intention rather than just doing
Emma Jennings Senior Product Designer