Dice HQ
We've joined the fight to stop sexual harassment at gigs
Everyone deserves to feel safe at a live show. We've teamed up with organisations campaigning against sexual harassment in live music.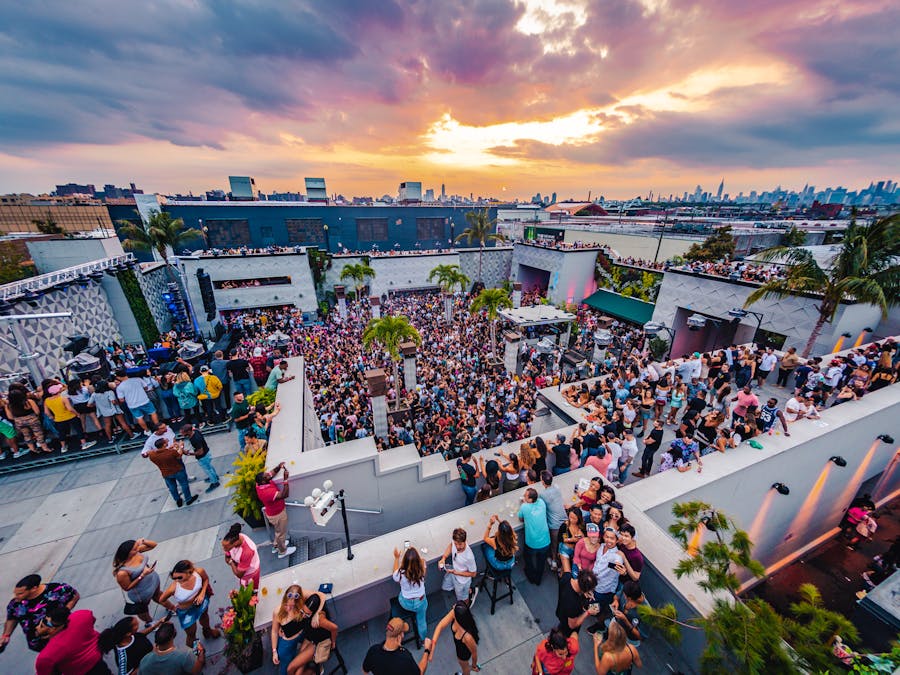 Resources
Exploring New York's iconic music scene
Following our recent partnerships, we decided to take a look at what it is that makes the music scene in New York so magical and shout out our new partners.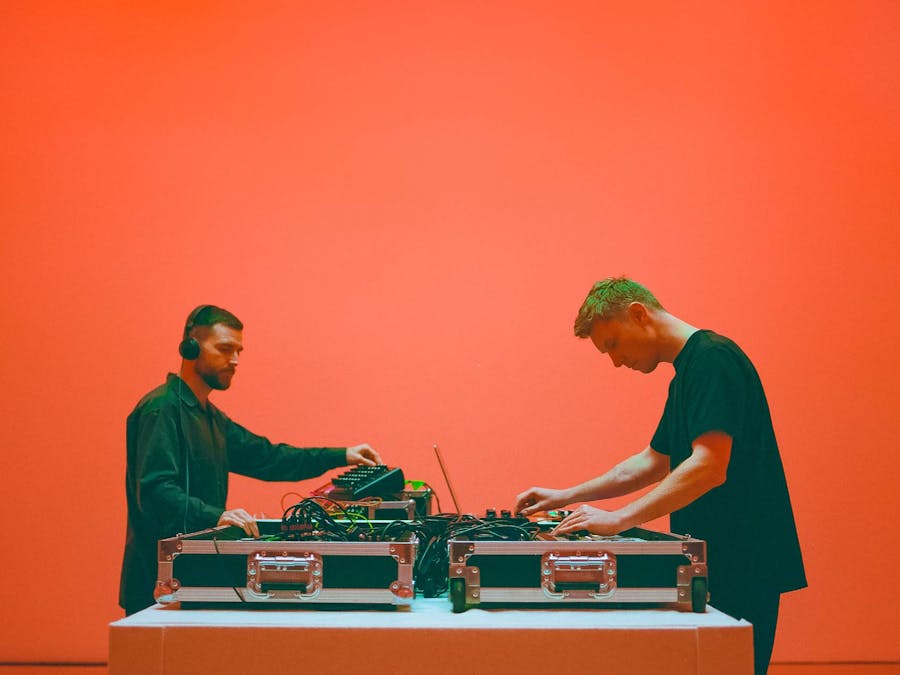 Resources
Bicep's trailblazing approach to live streaming electronic music
The duo were one of the first acts to embrace live streamed events when the pandemic hit, but how did they do it?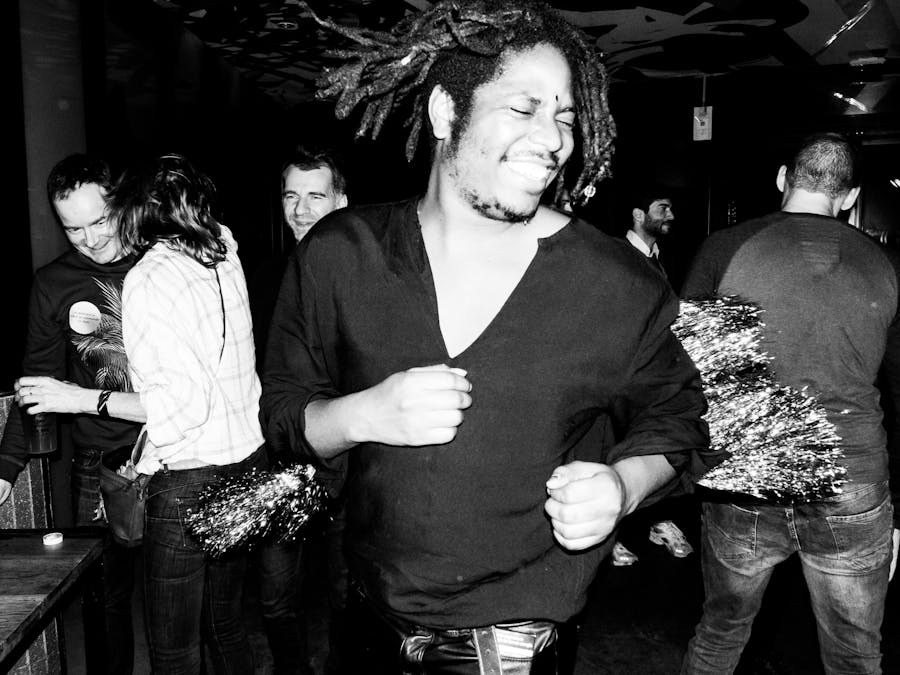 Dice HQ
Our midyear update
It's time to look back at our diversity, equity and inclusion efforts for the first half of 2021, and see how we can make the second half even more impactful.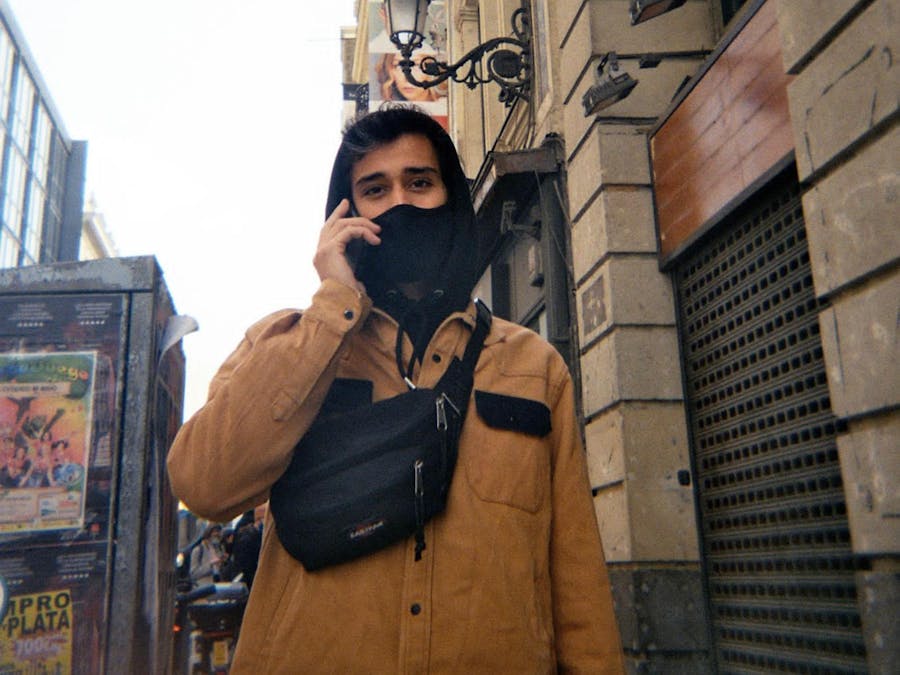 Interviews
Live In Dallas are the music management duo that treat their artists like family
Based in Barcelona, Miguel Robres and Fernando Yáñez have built a gifted roster, and helped keep the Spanish indie scene alive during lockdown.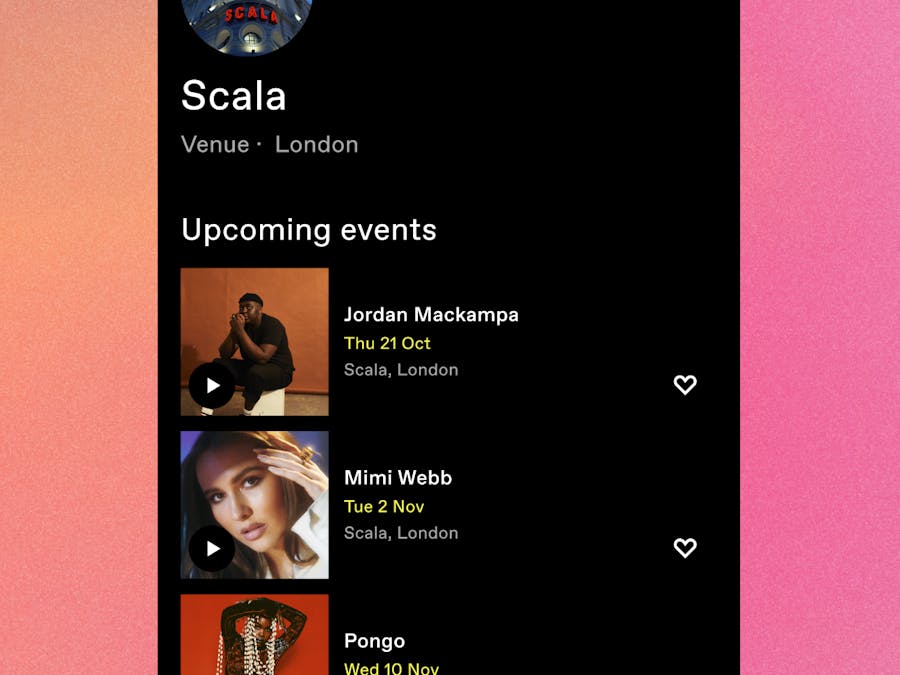 Dice HQ
New features: a brand-new purchase flow, our Mailchimp integration and following venues
As October is the spookiest month of the year, it makes total sense that we'd release some frighteningly good features. Here's the scoop on what's new on DICE this month.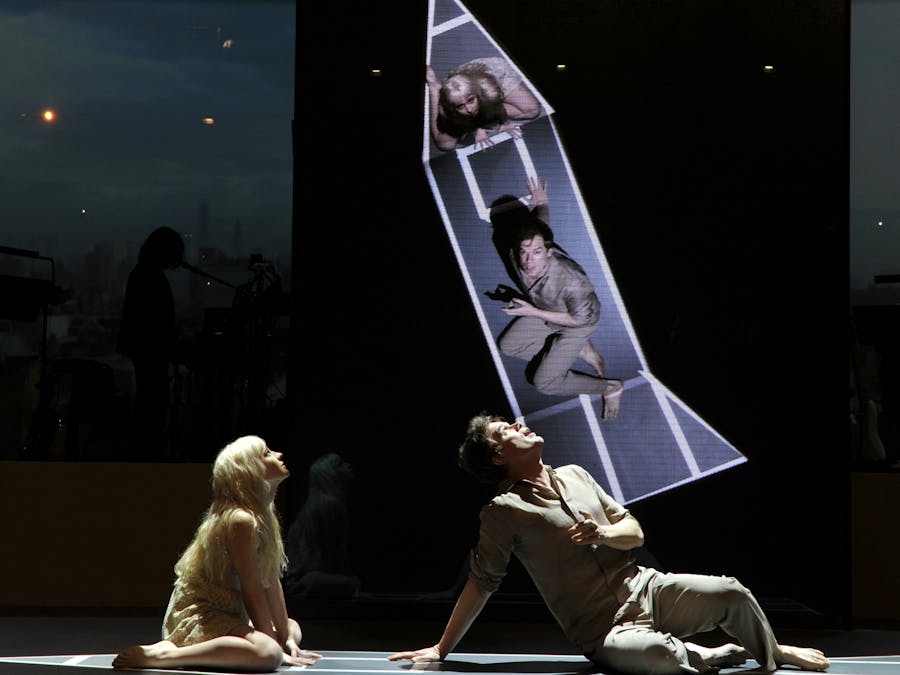 Resources
How we brought David Bowie's 'Lazarus' into people's homes
For a weekend, the theatre was open again as audiences around the world streamed a never-before-seen recording of 'Lazarus'.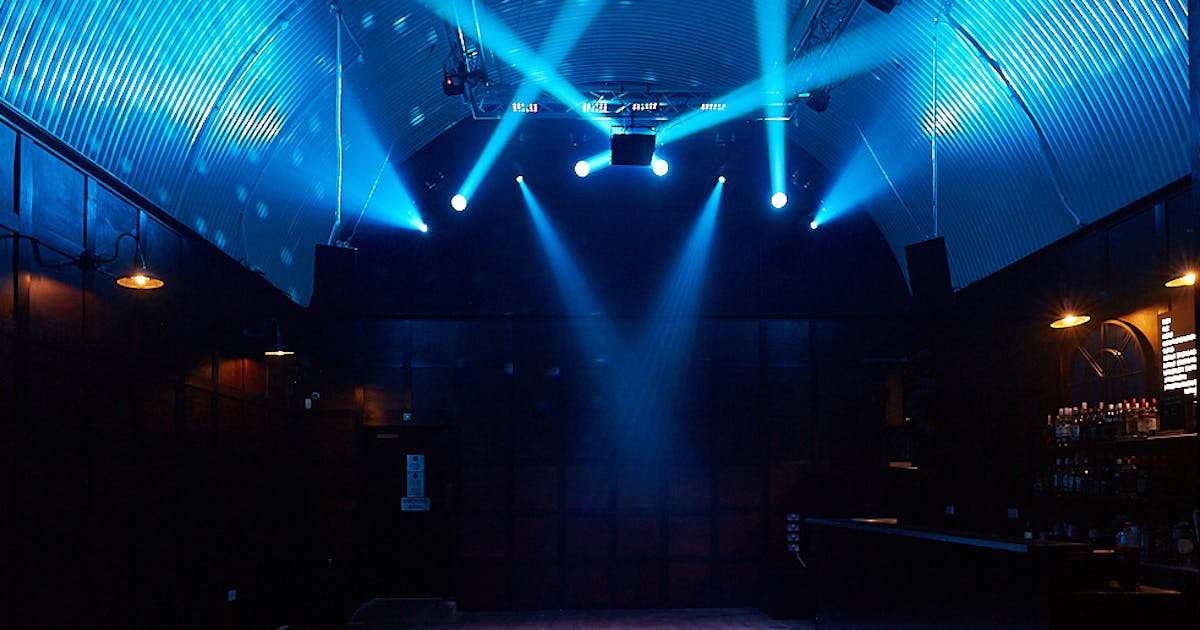 Interviews
Venue boss Jake Farey talks passion, survival and what makes a perfect space
With over a decade of industry experience, the man behind Peckham Audio, Bermondsey Social and Desertfest tells his story.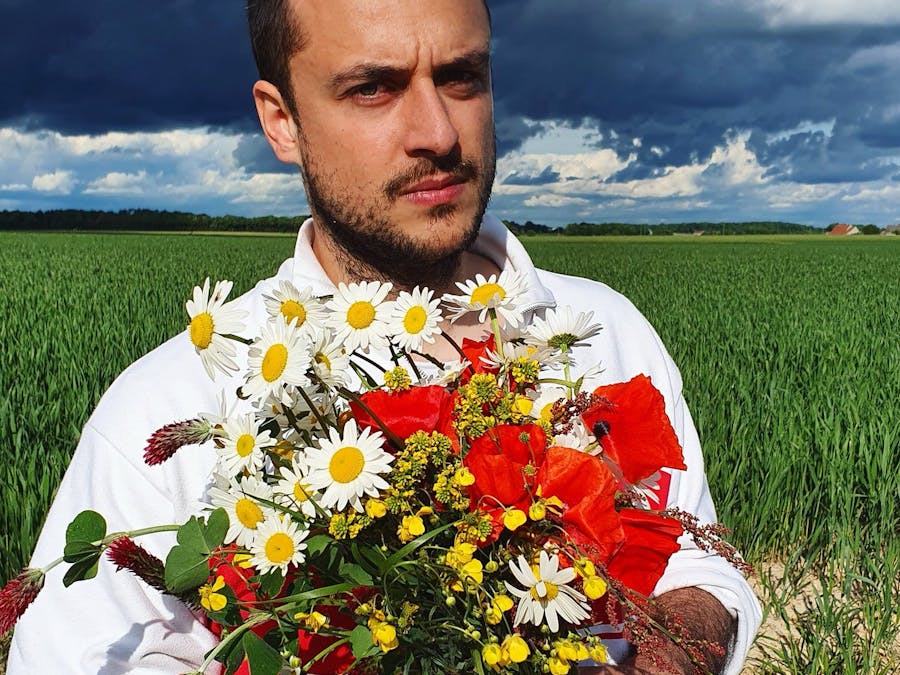 Interviews
An interview with Antoine Bisou, the man behind France's most unique parties
The boss of microqlima records tells us about his move to live streaming, and why he'll always stay independent.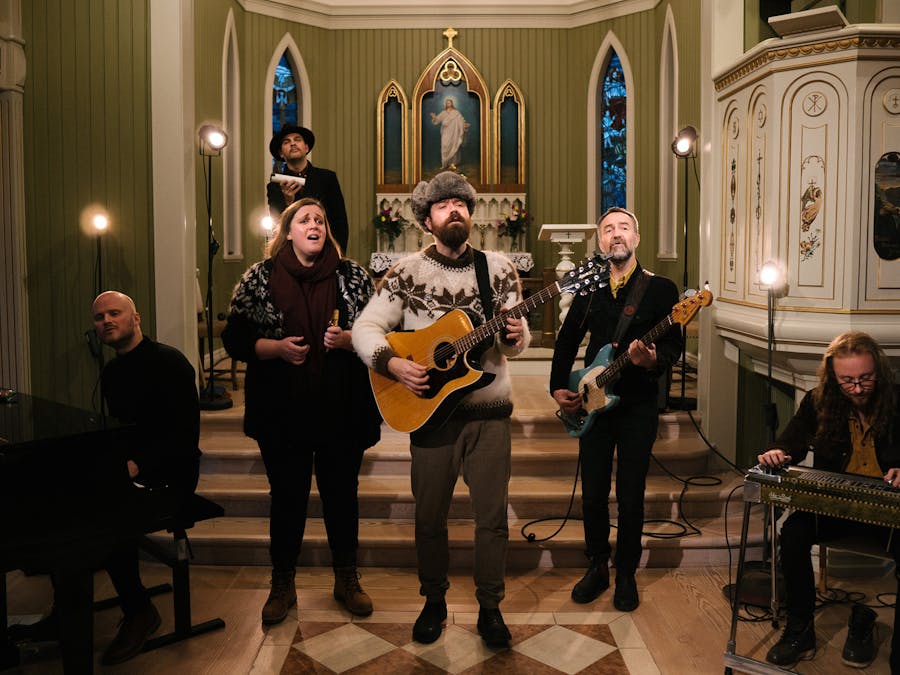 Resources
How DICE helped one of Europe's best music festivals turn to streaming
In 2020, Live from Reykjavík was one of the first online festivals. Find out how DICE helped Icelandic artists find a global audience during the pandemic.
Get the latest news straight to your inbox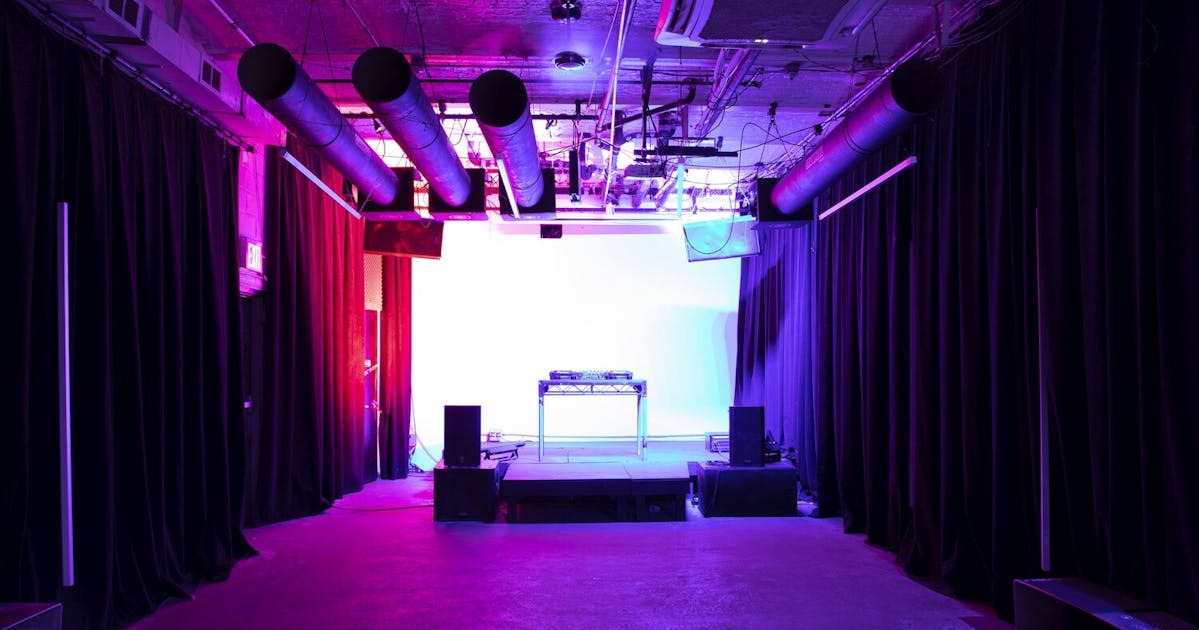 Interviews
Catching up with Sam Hillmer, owner of H0L0 in New York
We talked to one of New York's most passionate live music promoters about DIY shows, the importance of physical spaces, and how to stay creative in lockdown.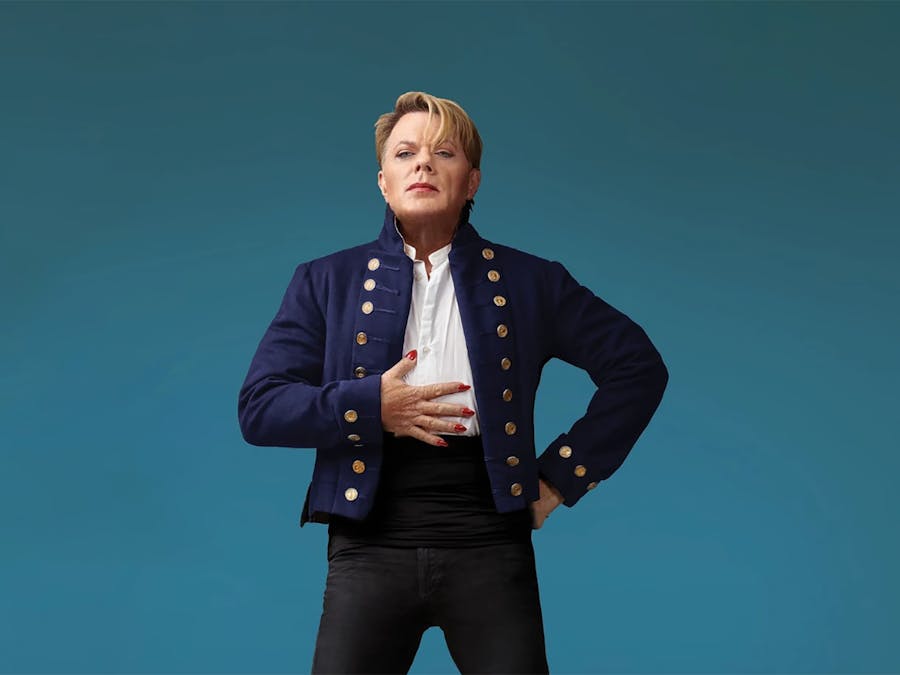 Resources
How DICE collaborated with Universal to put two standup giants on a global stage
With work from two of the UK's best comedians ready to be seen by audiences, Universal Pictures Content Group were ready to premiere their content on DICE.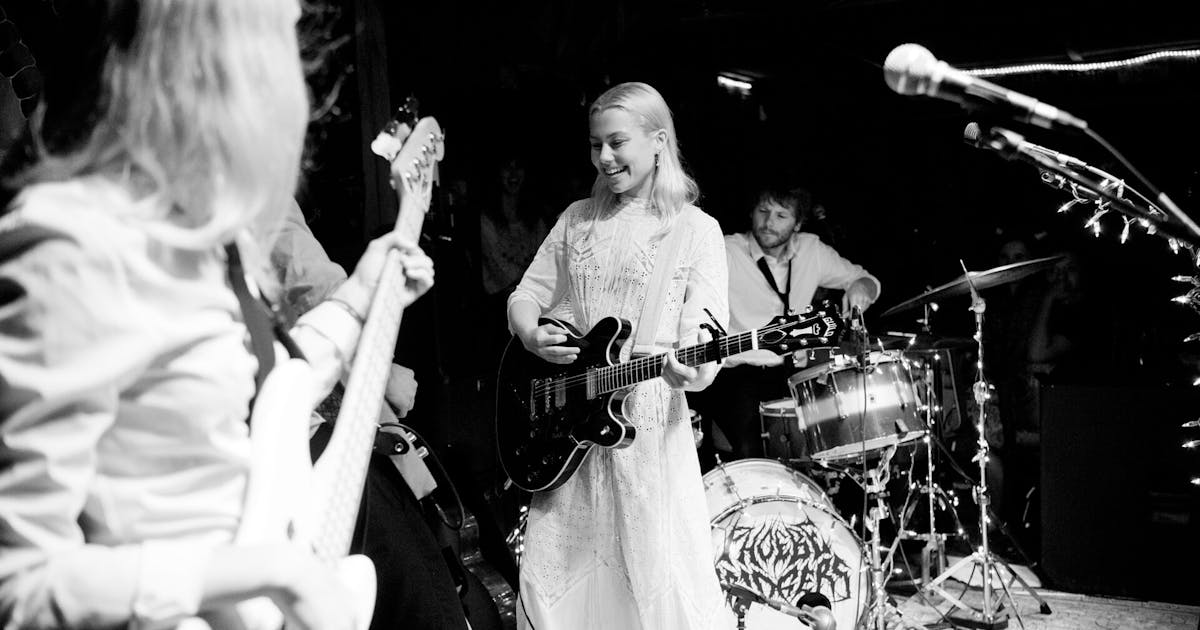 Interviews
Sid the Cat: how LA's best indie music promoter stays consistent
We caught up with Brandon, Sean, and Kyle from Sid the Cat to talk about what makes a great show, community spirit and why consistency is key.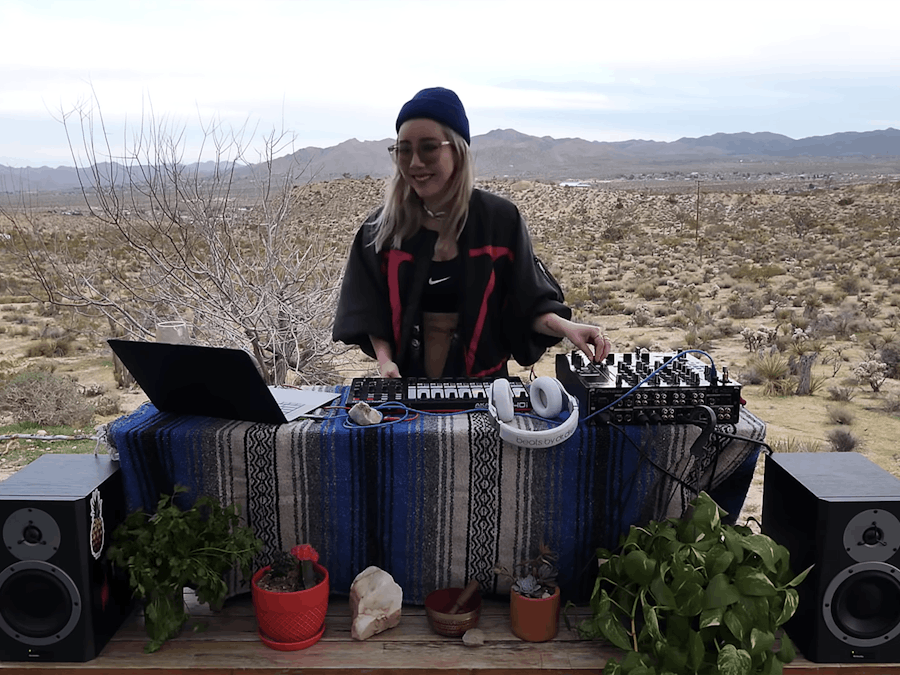 Resources
20 things we've learned about music live streaming
Here, our CEO Phil reflects on what – as a company – we've learned about live-streamed gigs, and what we'd recommend to anyone thinking about running an online event.