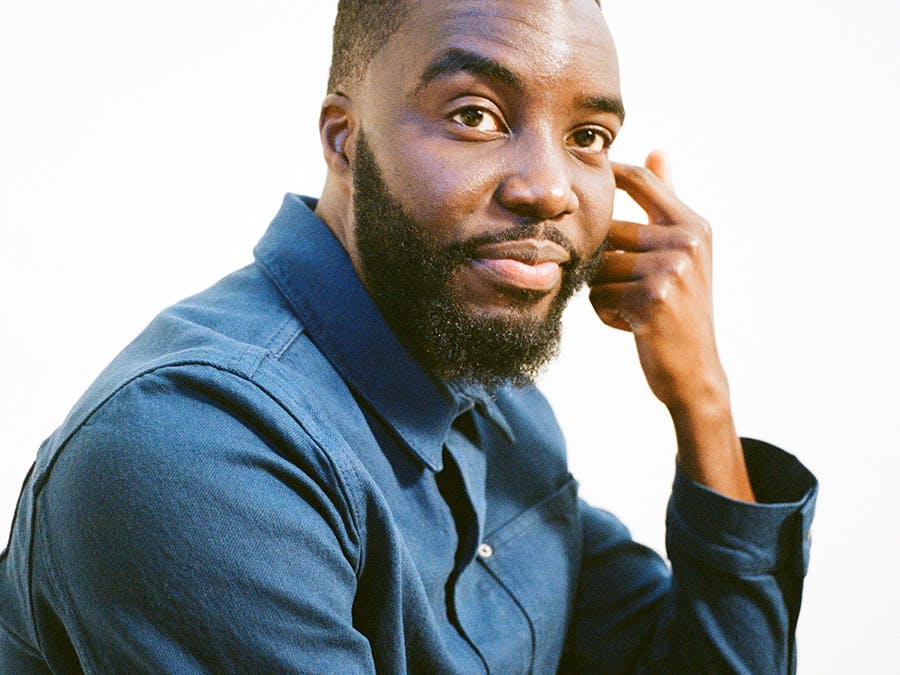 Dice HQ
Meet Sam Amponsah, the DICE Project Manager bringing creative ideas to life
Getting into grime, gigs and prank-calling Craig David with the Creative team's organiser-in-chief.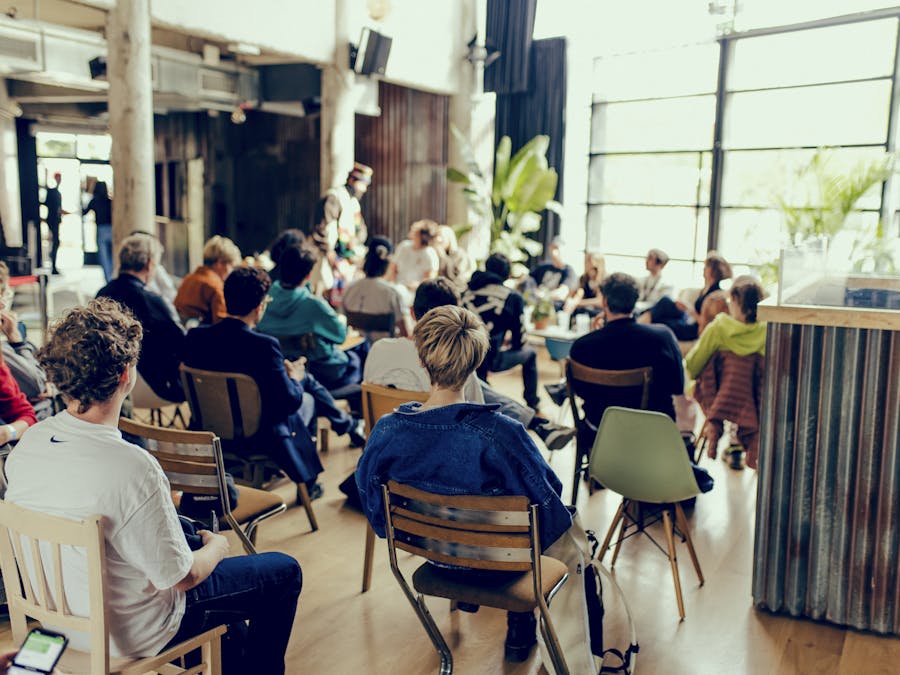 Resources
How to create a better experience for fans
From programming to branding and community building, here are our key takeaways from DICE's panel at Paris Electronic Week 2022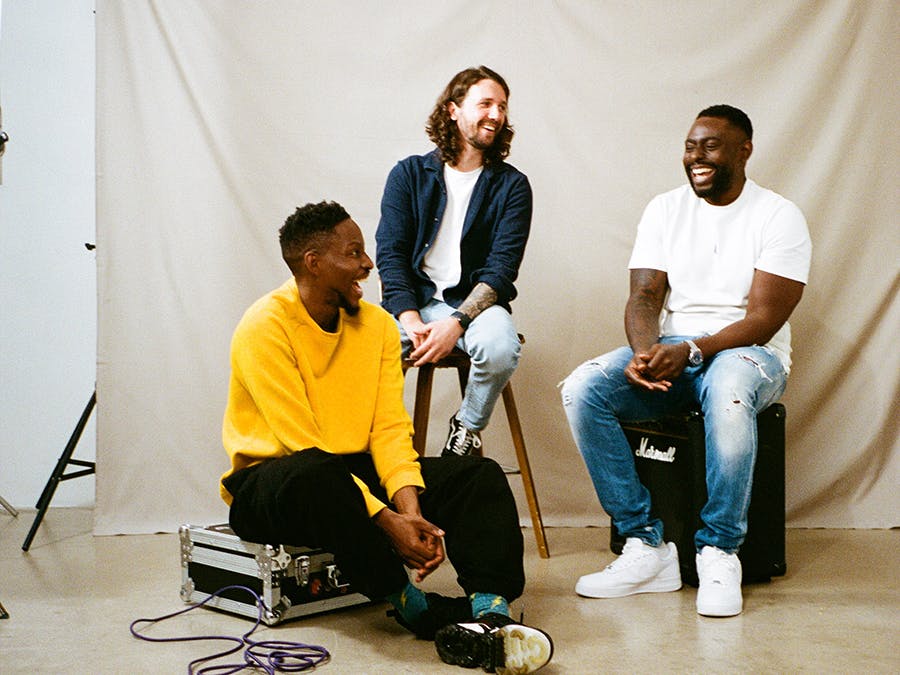 Dice HQ
How our Global Belonging Programme fosters unity at DICE
Reflecting on the global series of events, talks and celebrations of culture we've held over the last few months – and how they continue to shape a sense of belonging for DICE's employees.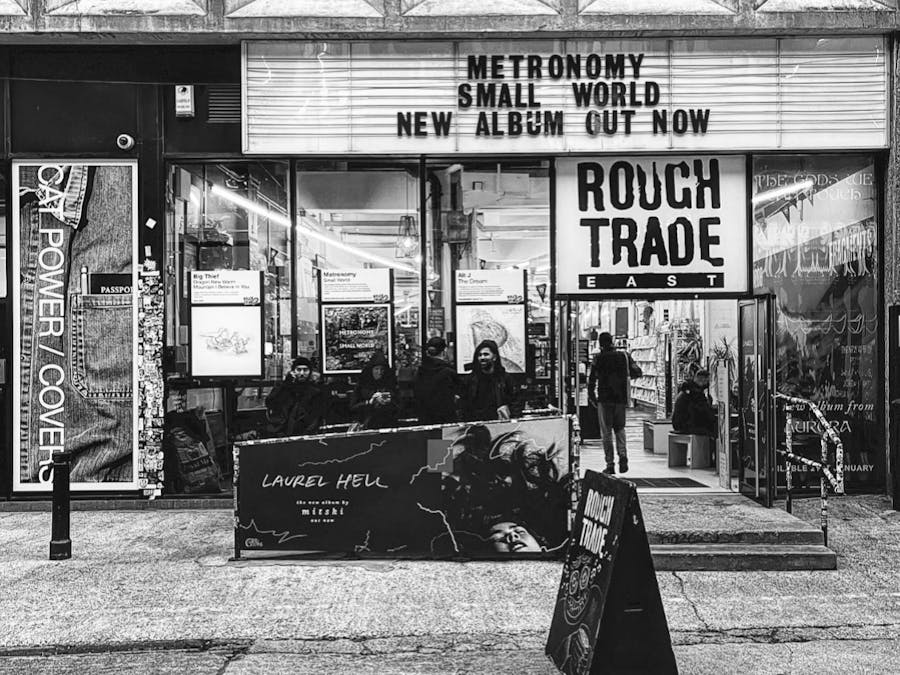 Resources
Discovering new audiences and selling out intimate shows with Rough Trade
Rough Trade's in-store events are a thing of legend – but it was time for an updated ticketing system that would bring in new fans.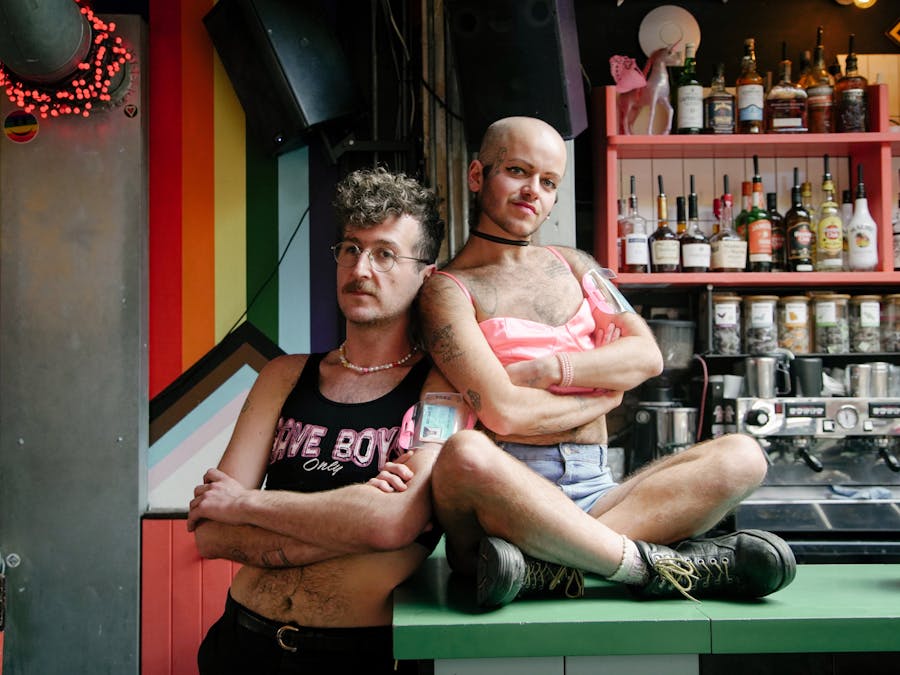 Interviews
A new door opens: the queer security shake-up
There's a long-overdue revolution happening in the world of queer event security. We caught up with those leading the charge to find out how they're making nightlife safer for everyone.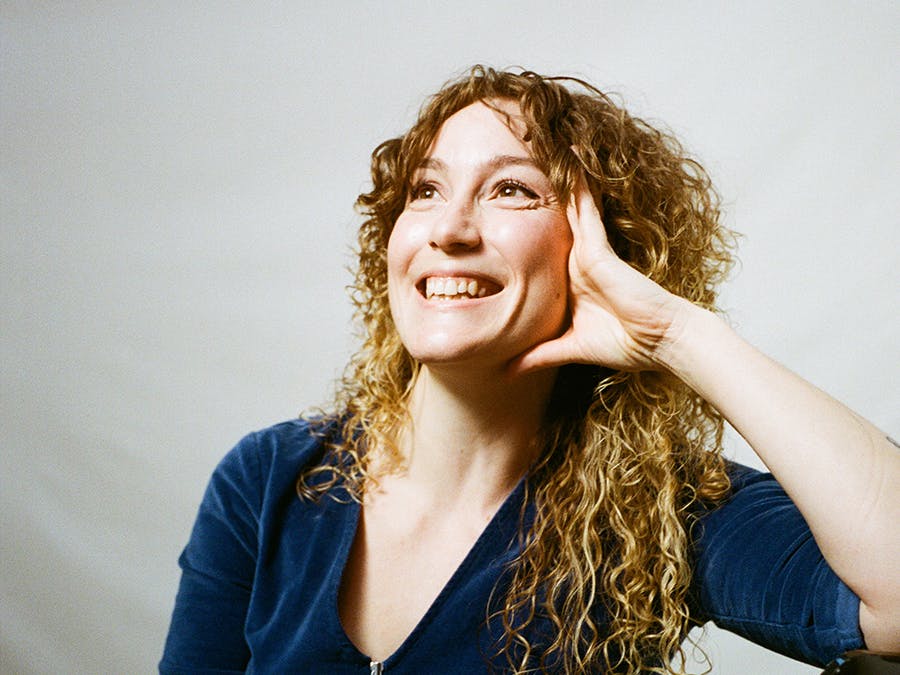 Dice HQ
Meet Laia, the DICE Fan Support Team Lead with chorus girl credentials
The multi-talented creative talks singing, ceramics and growing at DICE.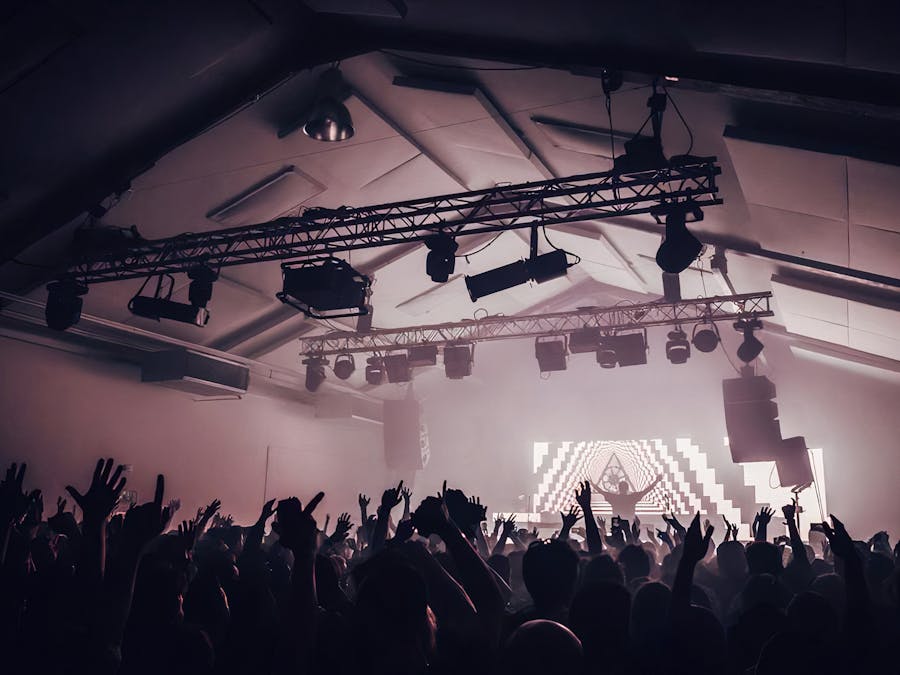 Interviews
The Pickle Factory: how an intimate warehouse became east London's favourite neighbourhood club
Two of the team members behind The Pickle Factory talk east London, dance music trends and what sets the venue apart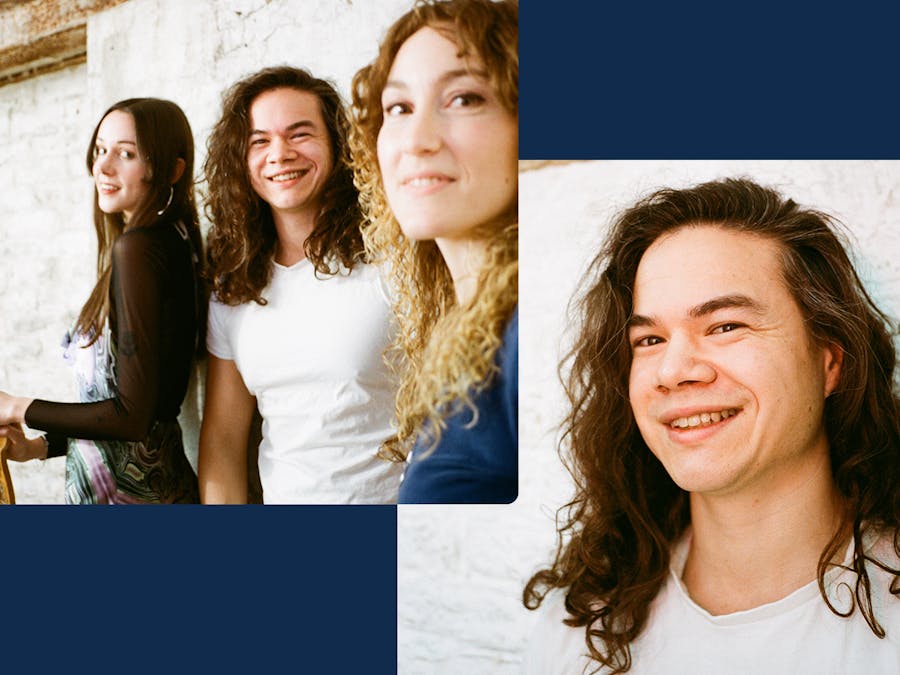 Dice HQ
Meet Jan Klug, DICE's Product Director and resident forager, ballroom dancer and powerlifter
In addition to his staggering list of extracurriculars, Jan is helping our Product team run without a hitch.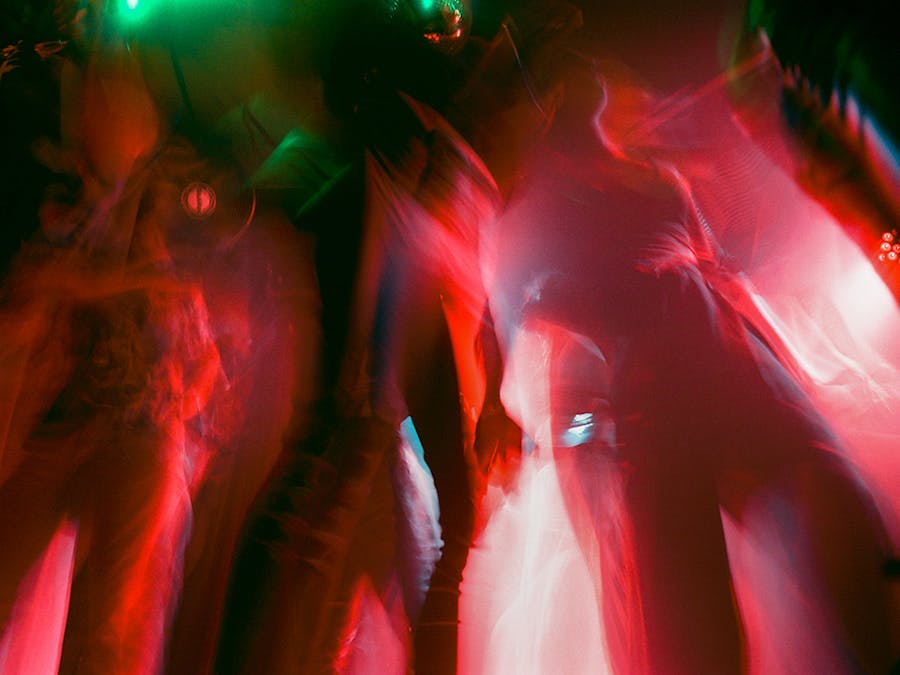 Dice HQ
Hiring better: how DEI is helping us scale
Our Talent Operations Manager, Alice Tull, reflects on the process of incorporating DEI into every stage of our hiring process.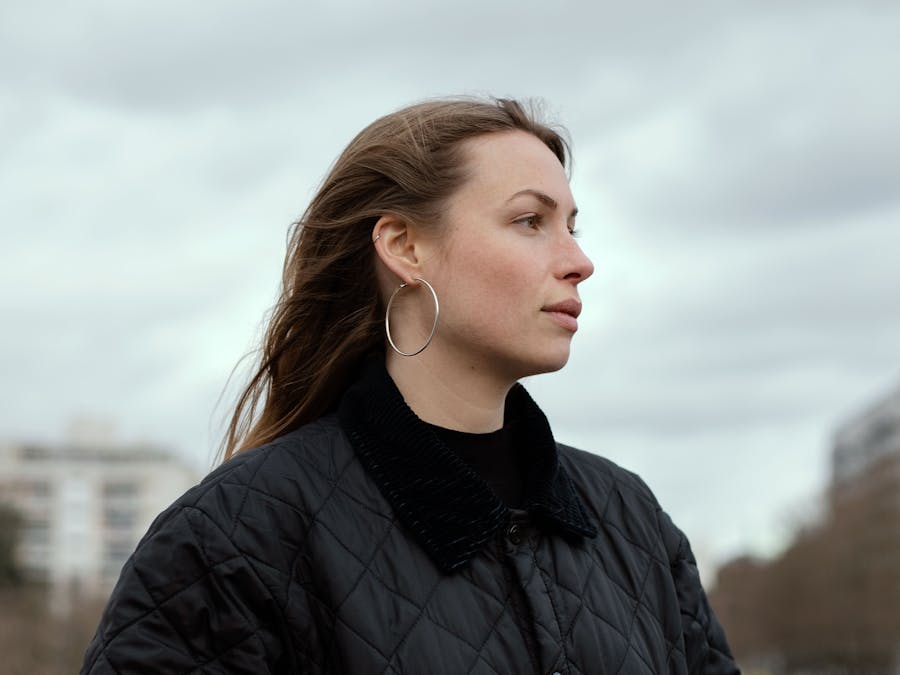 Dice HQ
Empowering women in France's live music scene 
Anaïs Condado, Head of Programming at La Machine du Moulin Rouge, talks inspiring female leadership with Alba Gautier, Director of Music Partnerships at DICE.
Interviews
Long live the dancefloor
When the pandemic forced the closure of clubs, many wondered if the dancefloor would ever recover. Here, London and Brooklyn promoters share their stories of the snapback.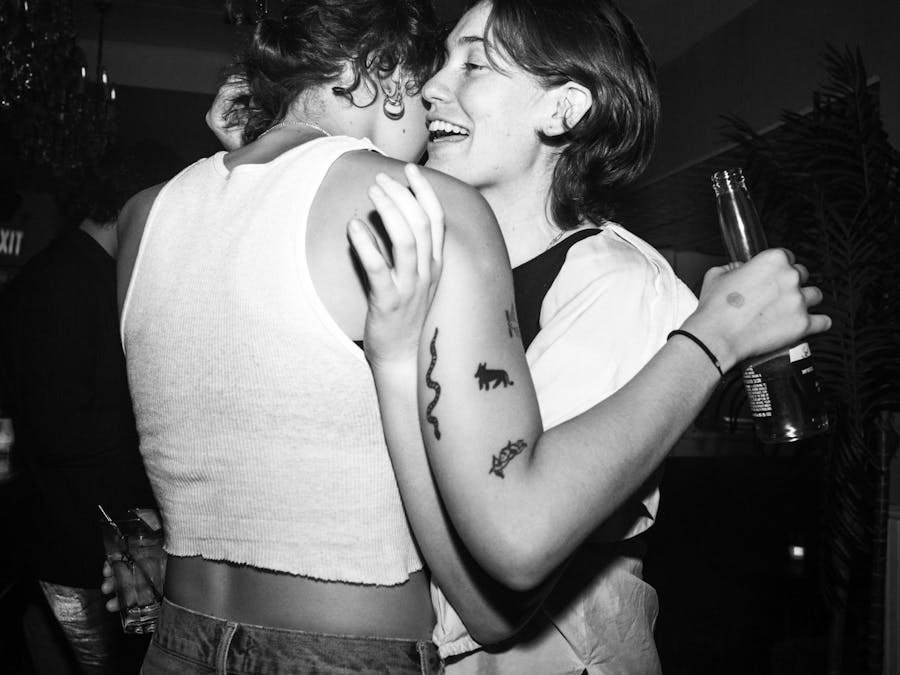 Dice HQ
Reflecting on our 2022 DEI Survey
With the results of our third annual Diversity, Equity and Inclusion survey now live, we take stock of the changes we've made in the past year and share our plans for the future.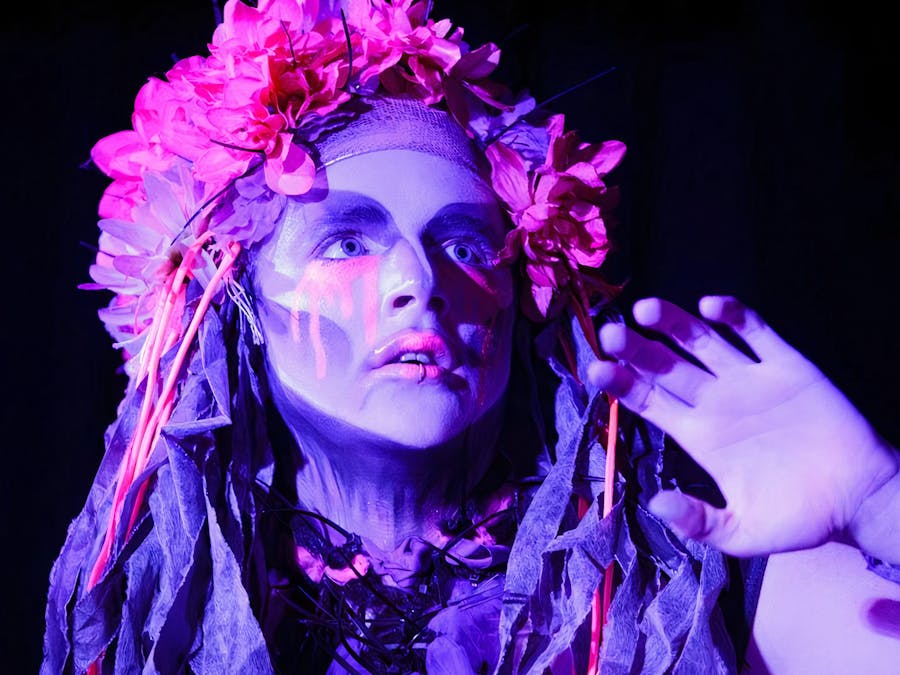 Interviews
Thinking queerly: talking safe spaces with Kremwerk
The booking team behind Seattle's queer mecca Kremwerk talk safe spaces and what you can do to create inclusivity.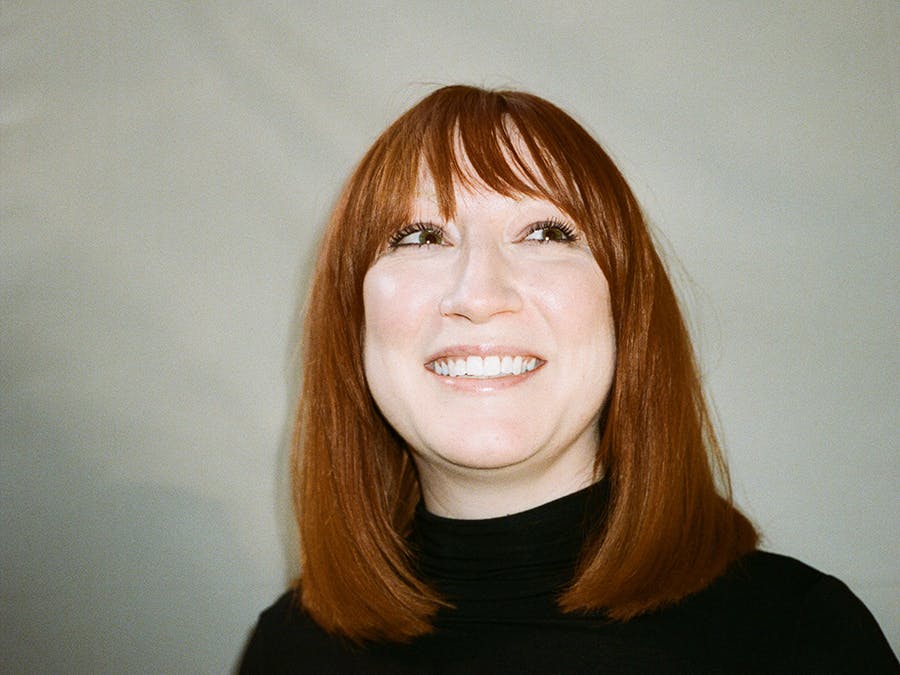 Dice HQ
Meet Emma Jennings, the DICE Senior Product Designer who got her start hacking Neopets
Talking NFTs, Berlin nightlife and emotional design with the Product team's resident extrovert.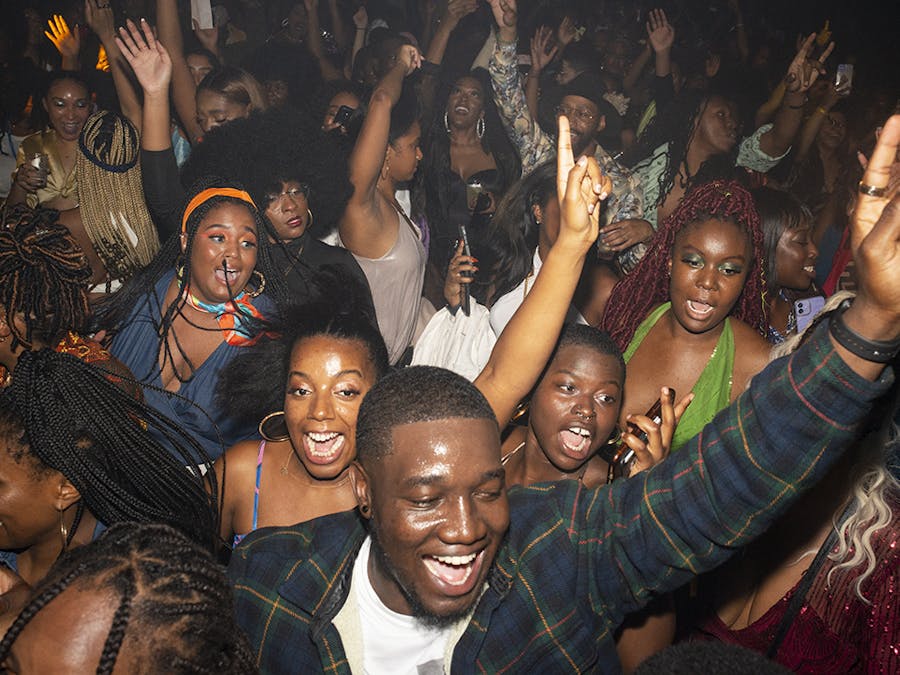 Resources
What makes a great venue
Every venue is different: we take a look at some of DICE's partners and explore what makes them so special.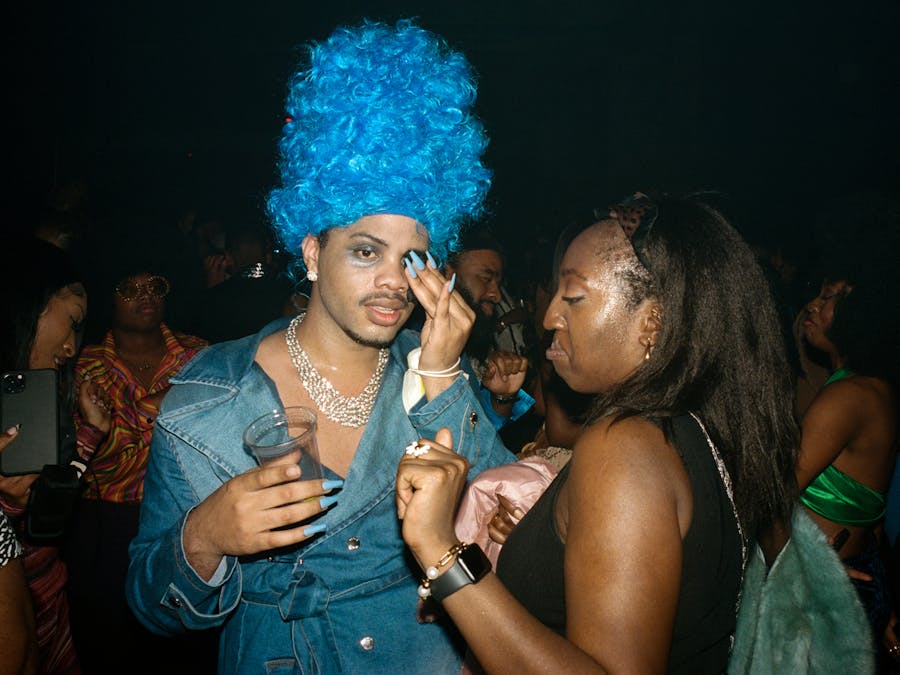 Dice HQ
Living for the moments
New York native and DICE copywriter Rachel Hahn rediscovers the joy of going out.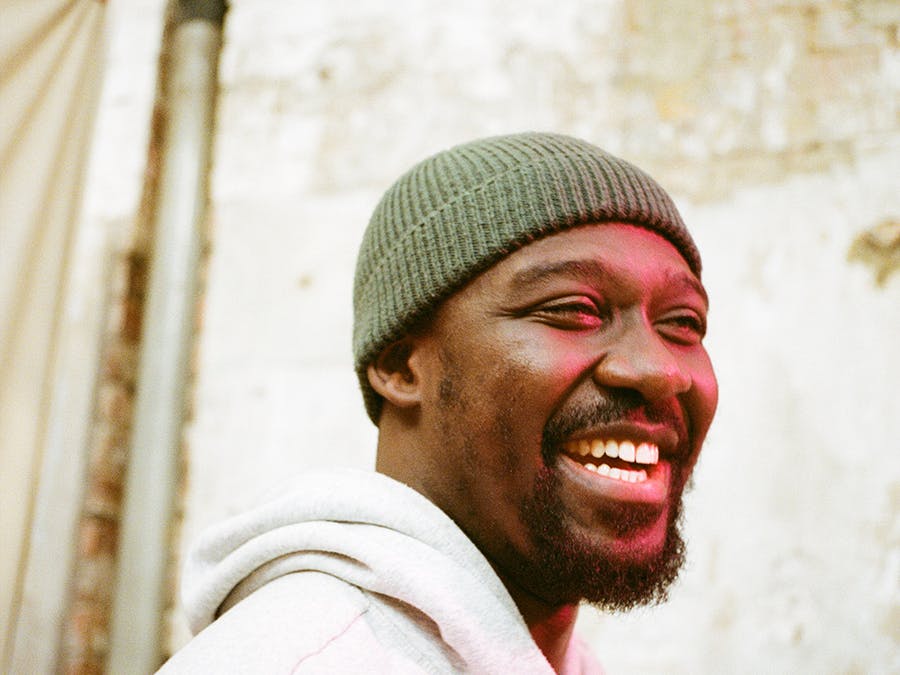 Dice HQ
Meet Will Afriyie-Gibbons, DICE's Head of Recruitment with a Walkman full of rare grime instrumentals
Looking for the best party spots in Accra, amapiano playlists or a job at DICE? Will has you covered.
Dice HQ
If you don't stand for something, you'll fall for anything
Values are essential to understanding who we are – yet oh-so tricky to get right. Our Executive Creative Director, Patrick Duffy, reflects on how we defined DICE's core values.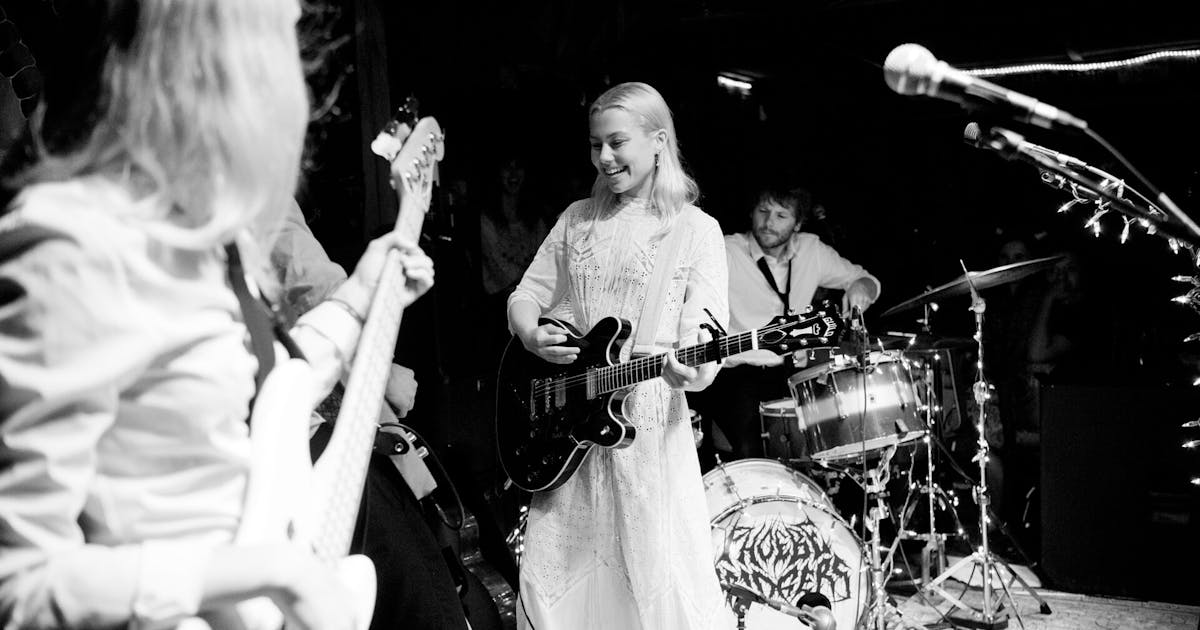 Interviews
Sid the Cat: how LA's best indie music promoter stays consistent
We caught up with Brandon, Sean, and Kyle from Sid the Cat to talk about what makes a great show, community spirit and why consistency is key.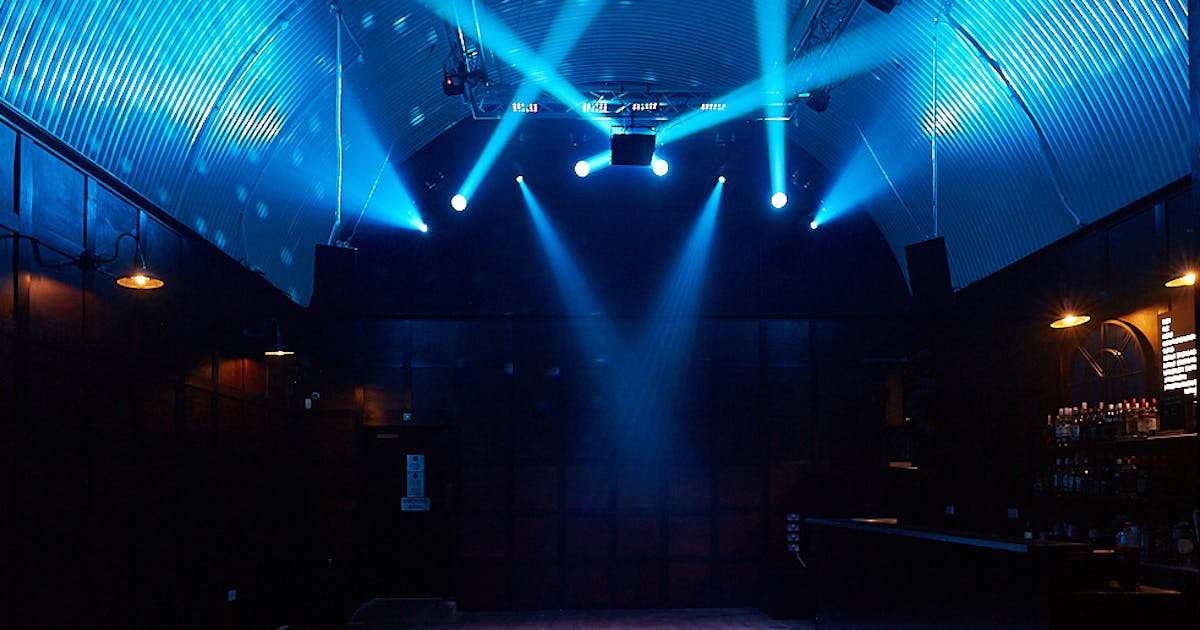 Interviews
Venue boss Jake Farey talks passion, survival and what makes a perfect space
With over a decade of industry experience, the man behind Peckham Audio, Bermondsey Social and Desertfest tells his story.
Get the latest news straight to your inbox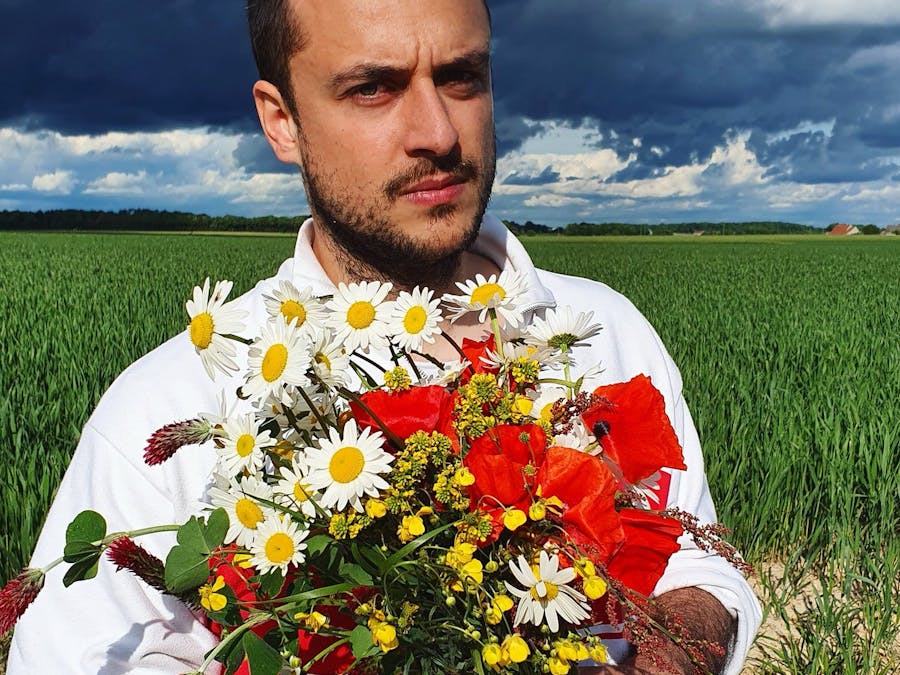 Interviews
An interview with Antoine Bisou, the man behind France's most unique parties
The boss of microqlima records tells us about his move to live streaming, and why he'll always stay independent.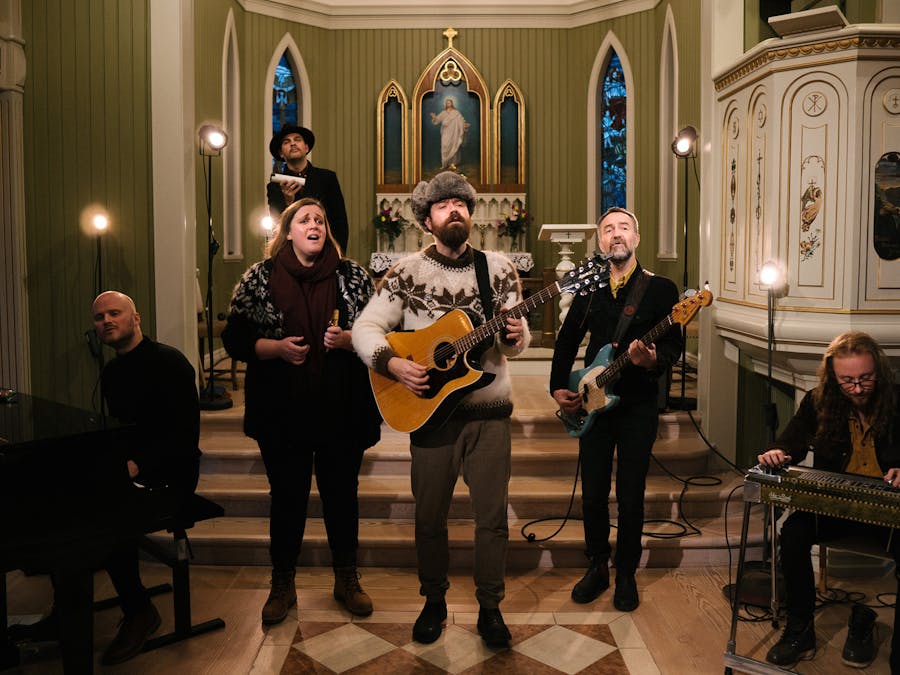 Resources
How DICE helped one of Europe's best music festivals turn to streaming
In 2020, Live from Reykjavík was one of the first online festivals. Find out how DICE helped Icelandic artists find a global audience during the pandemic.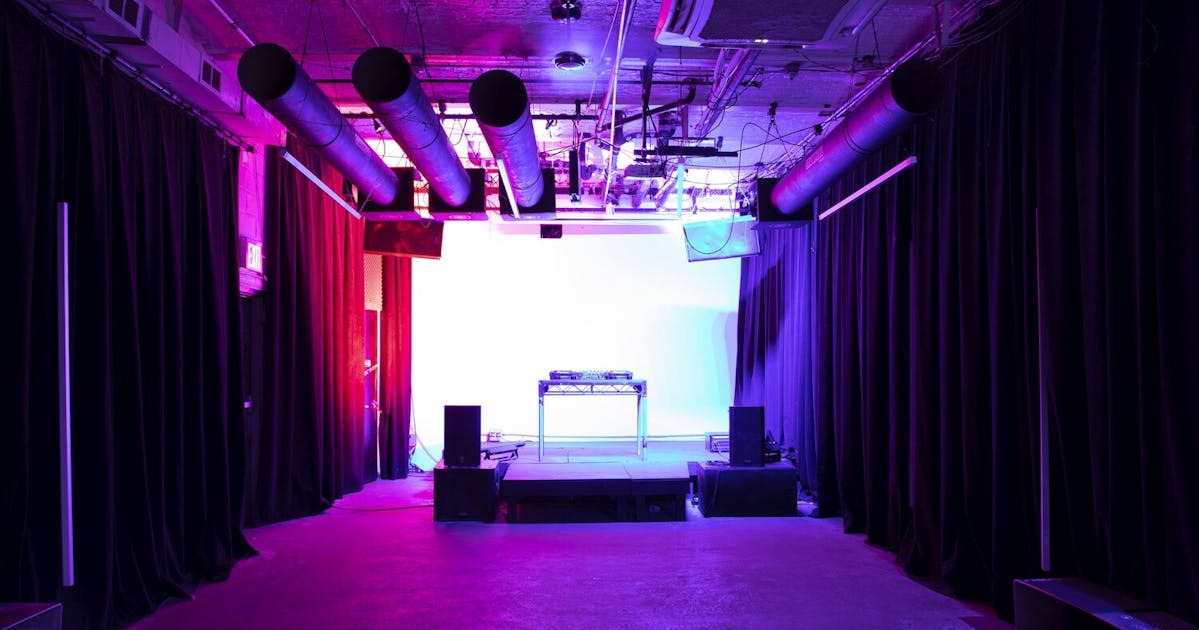 Interviews
Catching up with Sam Hillmer, owner of H0L0 in New York
We talked to one of New York's most passionate live music promoters about DIY shows, the importance of physical spaces, and how to stay creative in lockdown.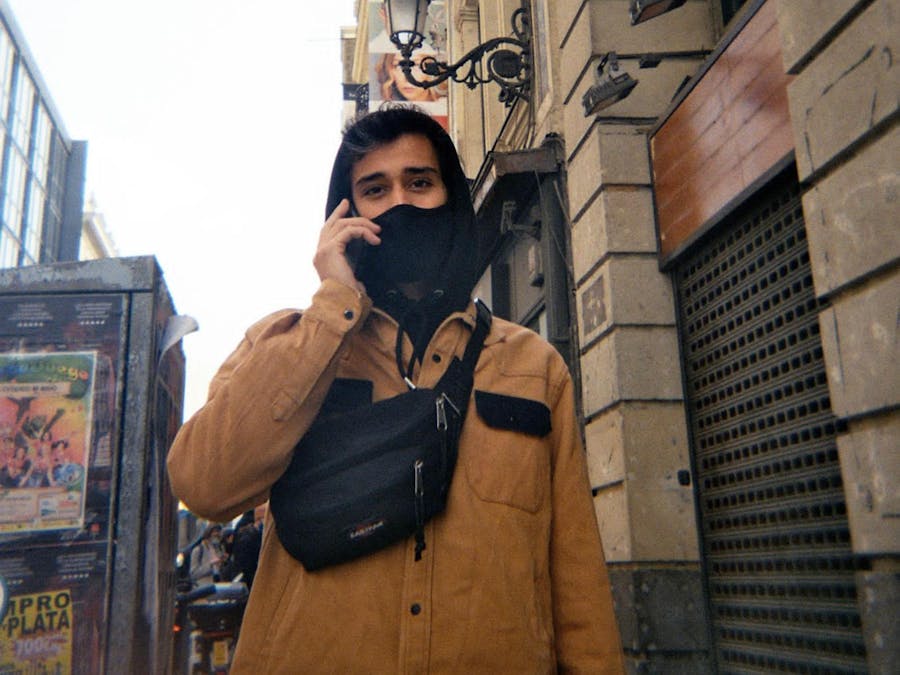 Interviews
Live In Dallas are the music management duo that treat their artists like family
Based in Barcelona, Miguel Robres and Fernando Yáñez have built a gifted roster, and helped keep the Spanish indie scene alive during lockdown.