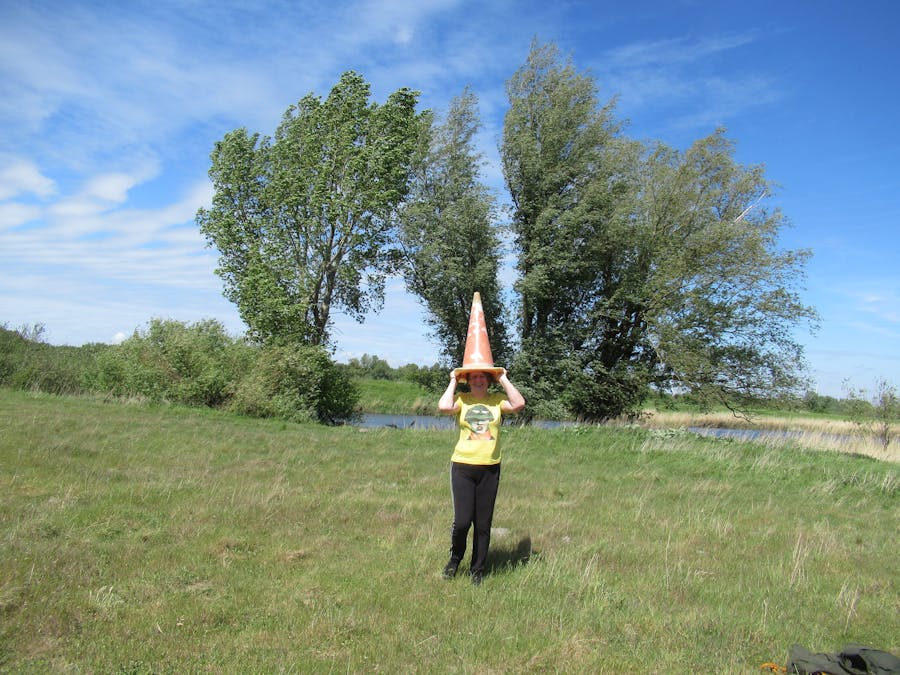 Interviews
Escape your comfort zone with DJ Marcelle
Ahead of her set at DICE's SónarPark stage, the Dutch DJ sheds light on her punk roots and uncompromising approach to mixing.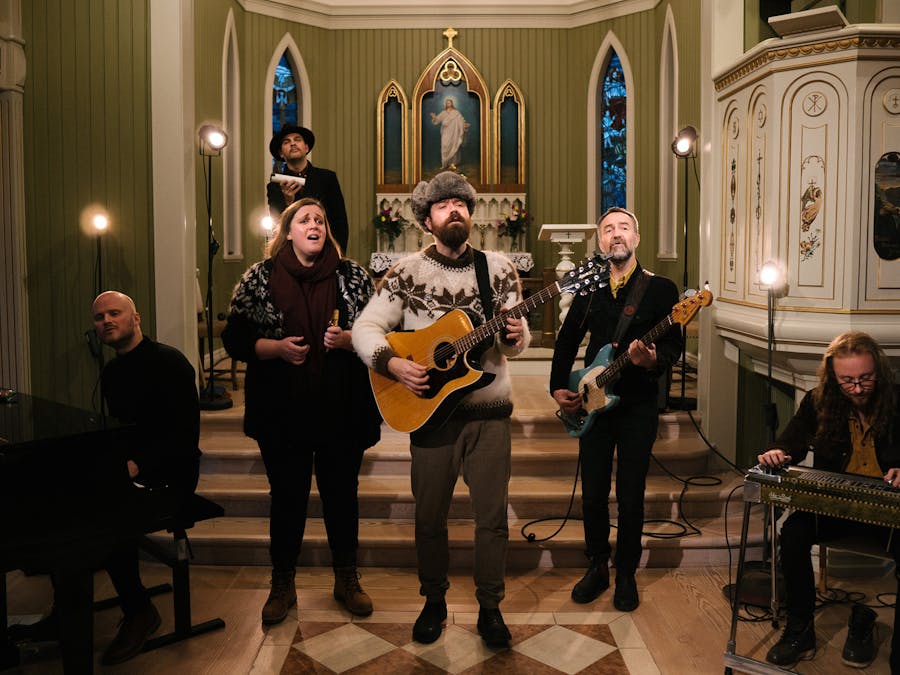 Resources
How DICE helped one of Europe's best music festivals turn to streaming
In 2020, Live from Reykjavík was one of the first online festivals. Find out how DICE helped Icelandic artists find a global audience during the pandemic.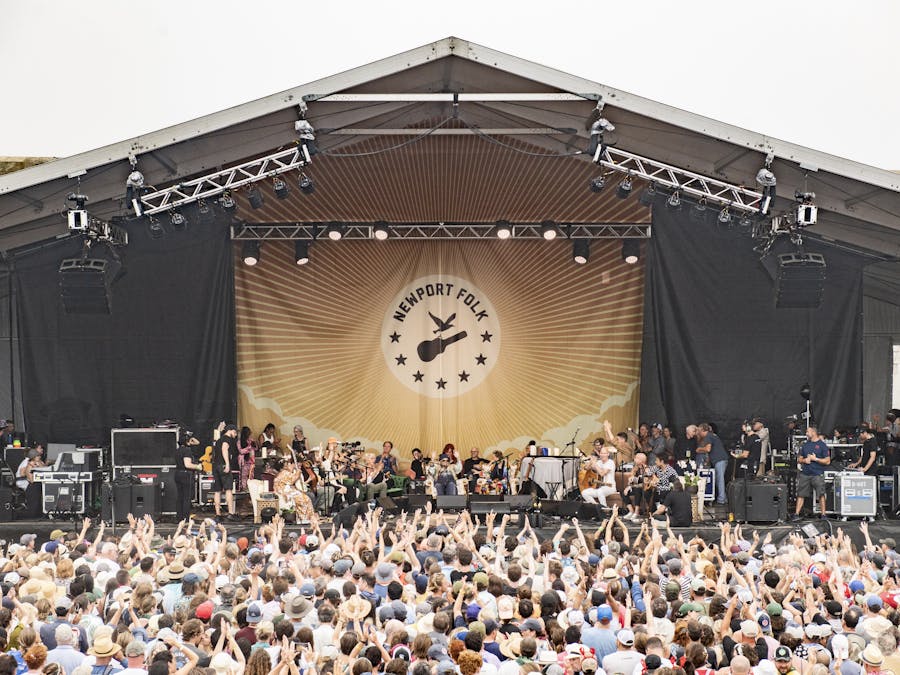 Resources
A new era for Newport Jazz and Folk festivals
Why the historic music festivals made the switch to digital ticketing with DICE